Page Header - what-we-do.jpg

Sliding Hands
backgrd7

Fiberglass in-ground swimming pools
Stamped concrete floors
Concrete counter-tops
Basements, and driveways.
People you can trust.
Taking pride in what we do.
We have the best offers,
and we'll go the extra mile for our customers.
Sample Text and 3 Images - slider-5 What-we-do-image.jpg and flourish-2.jpg
Dedicated to meeting your concrete needs.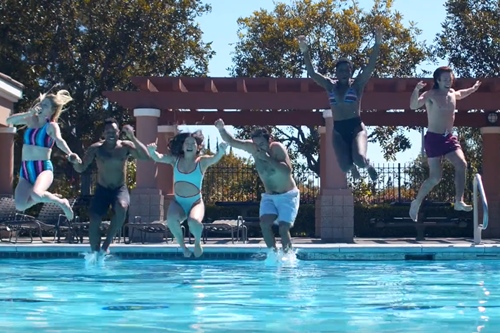 Welcome to "Charles Anderson, One-Stop Shopping for your Concrete and Property Dreams." Here you will find a company dedicated to meeting your concrete needs. We offer Aloha Fiberglass in-ground swimming pools, stamped concrete floors, concrete counter-tops, basements, and driveways.
New in our line of services is our association with Backyard Mamma, a design consultant for swimming pool builders, home builders and remodelers, landscape architects, and general contractors. By combining Aloha's quality swimming pools with the designing skills of Backyard Mamma and our knowledge in the stamped concrete industry, our customers have a single resource for a variety of backyard elements.
Charles Anderson's reputation speaks for itself.  Call today (618) 964-1575 and become another satisfied customer of Charles Anderson Construction Contracting.
Stamped Concrete
This is concrete that is patterned and/or textured to resemble brick, slate, flagstone, stone, tile, wood, and various other patterns and textures.  Stamped concrete is commonly used for patios, sidewalks, driveways, and floors.  The ability of stamped concrete to resemble natural building materials makes stamped concrete a less expensive alternative to using natural building materials.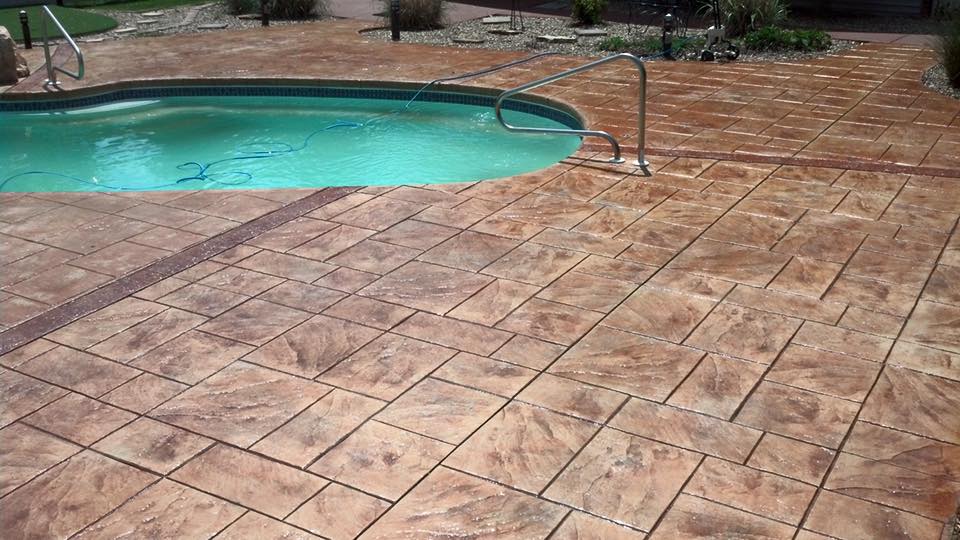 Bottom Footer - z-the-footer-bottom.jpg